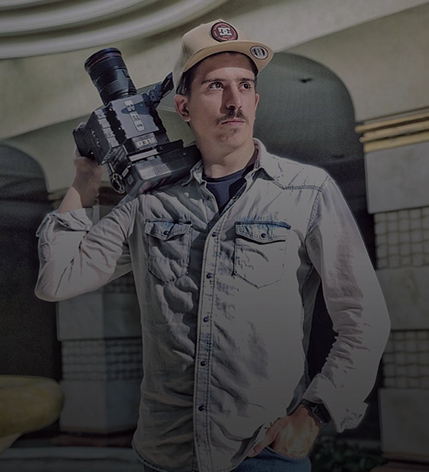 WE ARE SKILLED
CREATIVE VIDEOS
Since 2000, my brother and I have been very interested in making videos with a computer webcam and writing with Windows Movie Maker software. Since 2007, when I entered the world of parkour, I had a strong interest in filming my own parkour activities. In 2013, when I bought my first drone, I unconsciously entered the endless path of videography, and along with exciting sports, videography is a colorful part of my emotional life. became. I entered the world of FPV since 2019 and now I am doing videography with you and recording in different ways in every style I can.
Aerial images
Recording aerial images is the main part of my ability and activity with vertical flying birds and FPV
Music video
The scenario is based on the sense of the song
Introduction of Iran
Recording pictures of my country, Iran, to be recorded in history from my point of view
Cinematography
Recording and recording of movie images with movie cameras
In this section, you can see some of the projects I have completed in the last few years, which are the best in my opinion.
- - - -
view all projects
Education
Islamic Azad University of South Tehran
Islamic Azad University of South Tehran
Experience
Parkour coach in team Parvaz
Video grapher
Drone pilot
My skills
Videography
Video editing
Drone pilot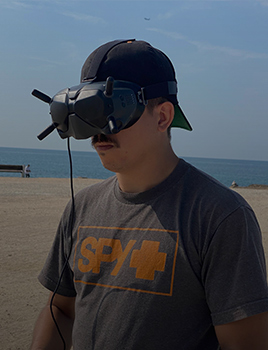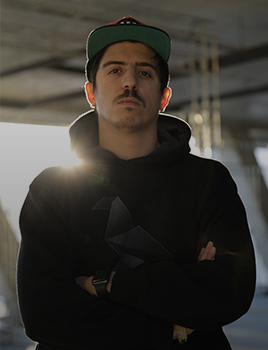 GET IN TOUCH
We're available for commissions and collaborations,
and I'm excited to hear from you about new projects.
Contact me